She Has

ALS

!
But We Can Still Save Her Life!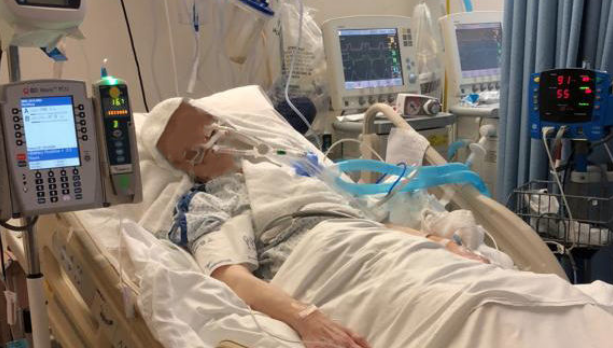 What's a day worth to you?
To this family – it's $360.
Diagnosed with

ALS

-(Lou Gehrig's Disease) a Brooklyn matriarch remains a prisoner in her own body, her thoughts locked in her head unable to escape.
The family is struggling to give their mother/grandmother the dignity that she deserves but after 2 years, they can no longer shoulder the burden alone. Time is of the essence if there is any hope of staying or even slowing the steady downward spiral that comes with
ALS
as the noose tightens day by day.
And this mother and grandmother deserves that time, as well as the respect every human being should be able to expect. For $360 you can sponsor a single day and assist in maintaining the dignity of the matriarch of this family by helping to provide for her basic needs and the appropriate and proper care required to extend her life which insurance simply will not cover.
Our goal of $134,000 will add a year of life to this matriarch – one day at a time.
Who can put a value on one day of a person's life? In this case, we can – $360!

https://app.thechesedfund.com/als-compaign/jewish-woman-for-als