Help Esther Have
An Accessible Home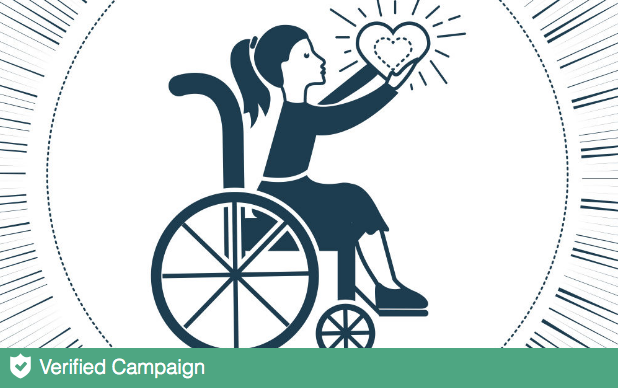 Esther S.* is an endearing 13 year old young lady who is intellectually disabled with a seizure disorder.

Additionally she suffers from various other disabilities. Esther has significant weak muscle tone throughout her body which affects her ability to sit up, crawl, and bear weight in general. Due to her low immunity she no longer leaves her home and all outside visiting is kept to a minimum.

As Esther continues to grow, it has become more challenging for her parents and her caregivers to manage her daily personal needs and basic care.

In order to help Esther live as comfortably as possible, we are raising funds to renovate and modify her living quarters and bathroom, in addition to installing a ceiling lift track system to transport her to the bedroom as well as into the bathroom.

These renovations will enable her to live at home in a safe and secure environment.

We were already able to secure most of the funds needed for these modifications but there is still a $15,000 shortfall in funds, to enable us to build all the modifications needed.

Please help us complete the project so that Esther can be cared for by her parents and caregivers in her own home, and open new opportunities for her to grow in that environment.
*Name changed to protect the privacy of the family